Within walking distance to area hospitals, jogging trails and retailers, Rice University adds a wonderful mix of antique and modern architecture and nature to the Texas Medical Center. Photo Thanks to Flickr user Rainerebert.
Corporate Retreats provides furnished apartments for short and long-term stays in the Texas Medical Center.
The Texas Medical Center is the largest medical facility in the United States housing 49 not-for-profit patient care, research and educational institutions . In addition to its world renown medical facility, it's located in Southeast Houston, just minutes from some of the city's best restaurants, shopping and attractions.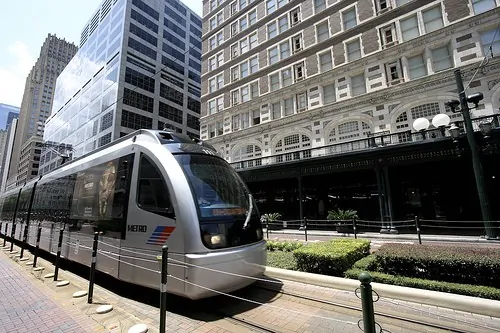 Texas Medical Center Transportation
The METRORail runs between downtown Houston and the Medical Center along Main Street and Fannin Street. Click here for schedule and times.
Houston Yellow Cab Services | Enterprise Rent-a-Car Medical Center
Texas Medical Center Shopping
Texas Medical Center Restaurants
Texas Medical Center Entertainment