Beautiful downtown Houston is visible from many areas of the metro area including the medical center and the museum district.  Both Houston areas feature some of the most historical, fashionable and prevalent sections of town.  Photo thanks to Flicker User Eflon.
Looking for amazing temporary homes in Houston?
At Corporate Retreats, our team will take great care of you! Whether you're in town for business, pleasure or to visit Houston's amazing Texas Medical Center, there's no reason you can't live in luxury while you're here! Our wonderful properties are also near some major Houston metropolitan areas.

The Texas Medical Center is the largest of its kind in the world. With well over 160,000 visitors every day, this area is booming with culture, educational facilities and universities, commerce and some of the best patient care available worldwide.
Photo thanks to Flicker User Faungg.

Houston is the 4th largest city in America and had no shortages of distinctive areas, attractions and extraordinary charm.  With a variety of destinations like NASA, downtown, Galveston the Heights and the Galleria, there is always something to do and see!
Photo thanks to Flicker User Eschipul.
With about 18 museums with in a two mile radius of each other, Houston's Museum District is THE place in town to get your arts and sciences fix.  There's always some place to learn, relax and mingle among stunning works of art, architecture and a diverse city culture.
Photo thanks to Flicker User Dvanhorn.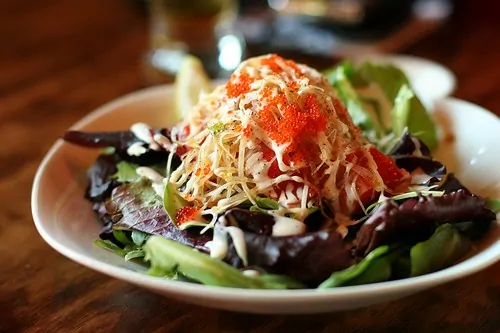 Love to eat?  Then you are in the right city!  Houston is full of amazing restaurants and dining experiences, here are some of our favorites.
Are you ready for your vacation?