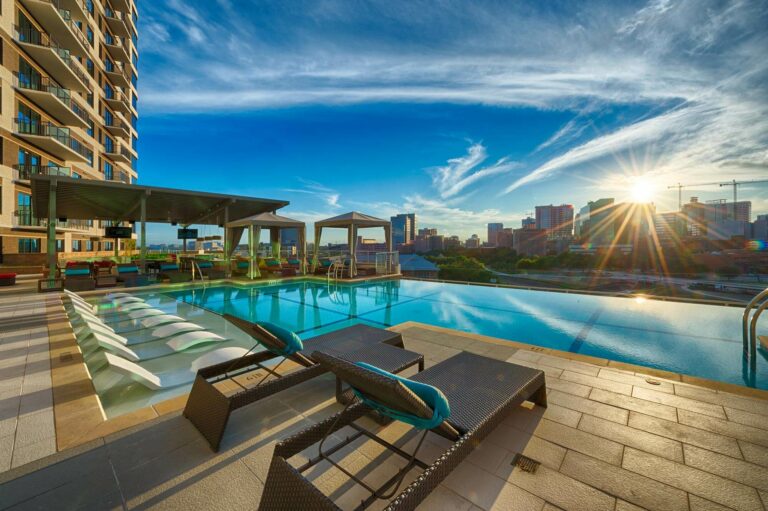 When you have to travel for work frequently, you can usually get by with a hotel room or something similar, but, when you're a business traveler who has to get through an extended period of work in a different city, you might want to consider more long-term solutions like corporate housing. So, what is corporate…
Welcome to Corporate Retreats – your Houston corporate housing + furnished apartment resource!
Looking for an executive corporate apartment or short term housing for a family trip to Houston? Let us welcome you to your home away from home!
Corporate Retreats International provides furnished apartments for short or long-term stays as an alternative to the traditional hotel stay in Houston. Our Texas Medical Center corporate apartments and Houston Museum District homes offer the benefits of a home environment with tastefully furnished fully equipped short term housing.
Please call for availability at 713.665.7777 or complete a reservation request. If you would like to tour one of our apartment homes, we are always happy to assist with transportation. Contact us today!