Our Houston Apartment Locations
Want your pick of the best Houston Medical Center and Museum District corporate housing?
The Corporate Retreats team has a lovely selection of Houston-area temporary apartments - whether you want to be close to your doctor's appointments, great shopping or company offices, we can make you right at home!
Corporate Retreats International has an inventory of carefully selected apartments at The Amalfi, Broadstone Toscano, Camden Post Oak, Camden Vanderbilt, Hanover Rice Village, Hanover Southampton, Latitude Med Center, One Hermann Place, and Vantage Med Center.
These communities are all conveniently located near the Texas Medical Center, Greenway Plaza, the Houston Museum District, and Downtown Houston.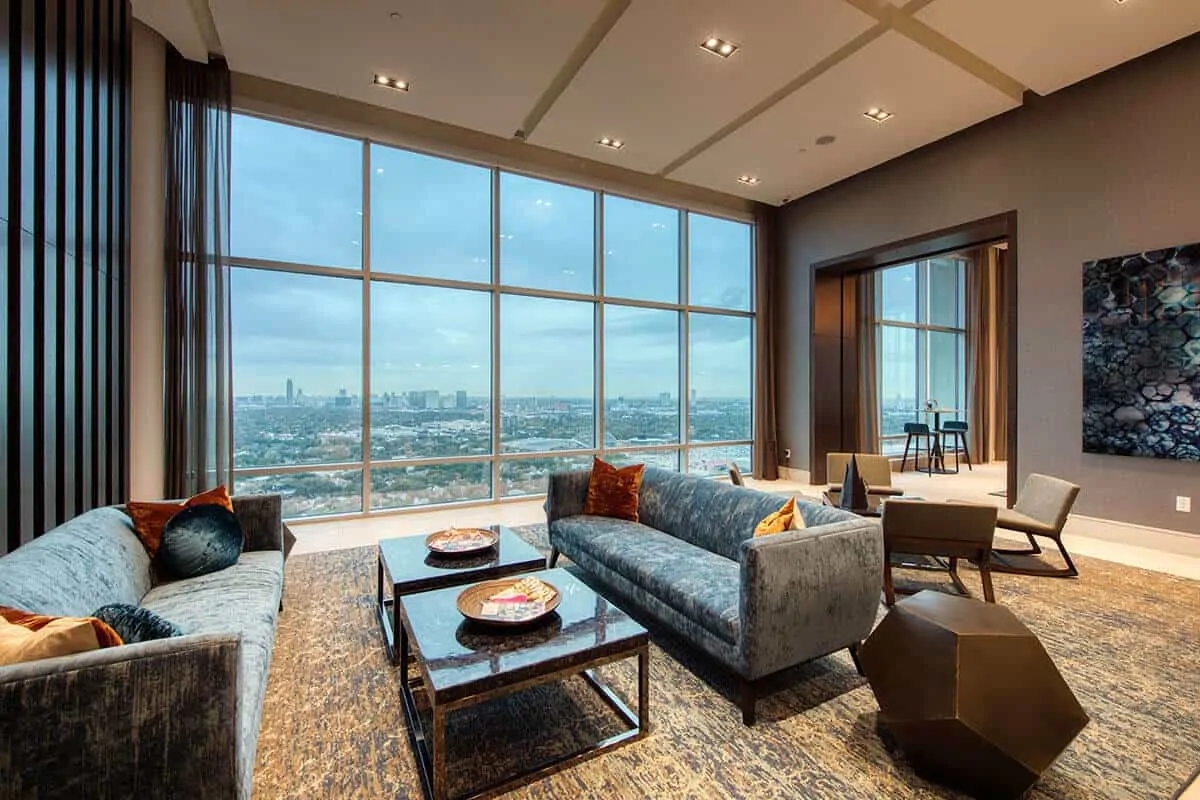 Houston apartment locations from Corporate Retreats
Address: 7171 Buffalo Speedway, Houston, TX 77025 (map)
Learn more | View photos
Our classic, red brick apartment homes in Camden Vanderbilt offer upscale apartment living with a serene setting in a prime location. The apartment buildings are built around two lakes with fountains and waterfalls, all within walking distance of restaurants and shopping.
Address: Three Hermann Museum Circle Dr., Houston, TX 77004 (map)
Learn more | View photos
This spacious mid-rise complex on the north edge of Hermann Park brings luxurious living quarters and entertainment together for you. Bringing along friends and family? Enjoy close proximity to the Houston Zoo, Miller Outdoor Theater, museums and restaurants at The Amalfi.
Address: 2900 N Braeswood Blvd, Houston, TX 77025 (map)
Learn more | View photos
This mid-rise property has a great location near West University and a free shuttle to the Texas Medical Center. Impressive amenities include three pools, a great business center and fitness center.
Address: 1850 Old Main, Houston, TX 77025 (map)
Learn more | View photos
Latitude Med Center, a 35-story, luxury high-rise, is located directly across the street from Texas Children's Hospital, with easy access to the Medical Center, Rice University, Rice Village, and Hermann Park. Our furnished apartments are modern and bright, with floor-to-ceiling windows.