Things to Know Before Relocating to Houston
If you're H-Town bound, then you're in for some friendly smiles and fun surprises. This is a huge city, and relocating to Houston can be a little stressful, so we've put together a relocating guide to help you find your bearings.
This is not your average tourist guidebook information. Follow our insider relocation tips, and you'll be talking, driving, and living like a local in no time!
Helpful Tips for Moving to Houston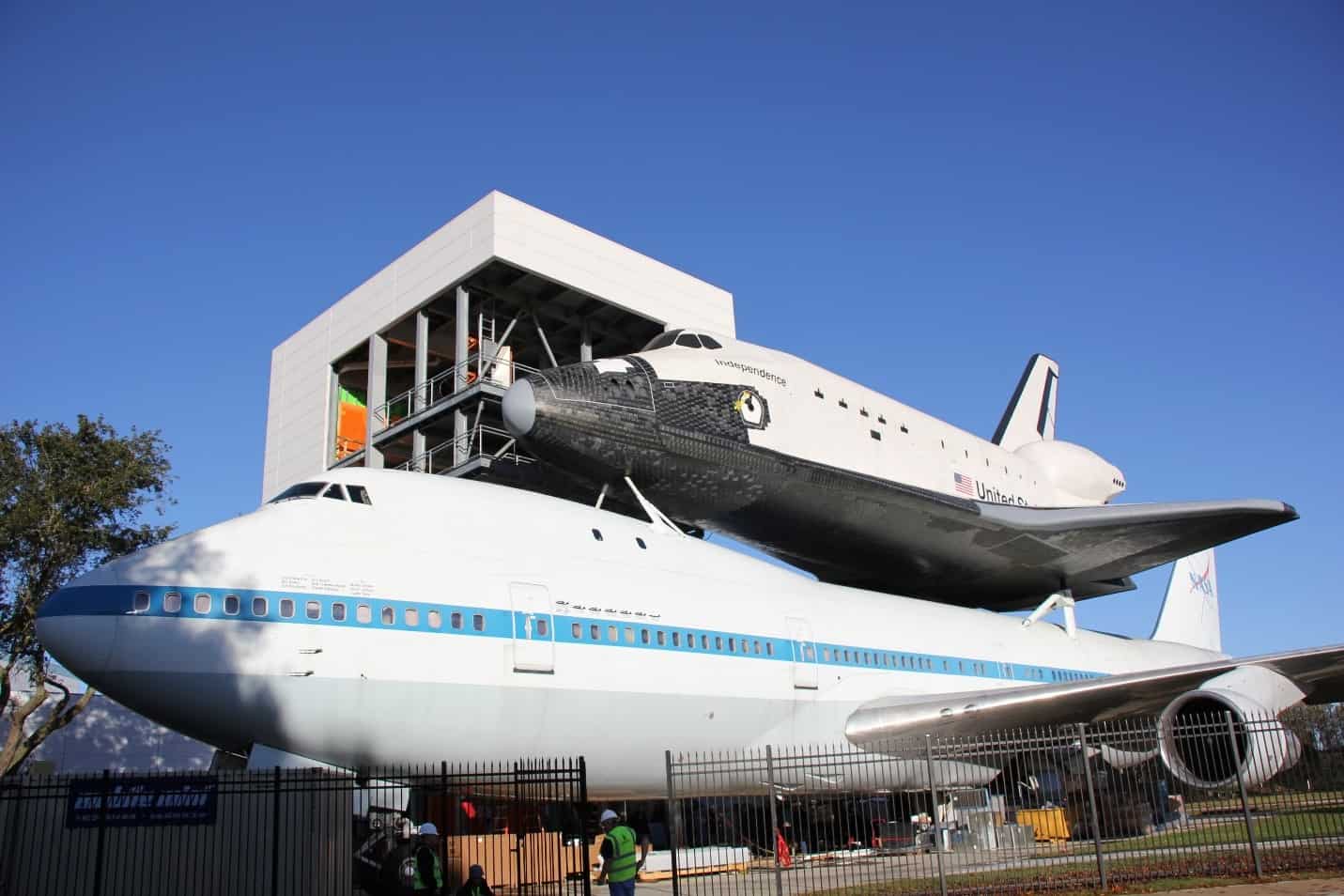 Houston is a sprawling city with a diverse and rapidly growing population of over 2.2 million residents. You don't have to do anything to "blend in" to this welcoming city, but it helps to start thinking like a local.
Population Growth
Houston, already the most populous city in Texas, is growing rapidly. According to census data, Houston's population grew by 8.9% between 2010 and 2015.
Houston's healthy economy is friendly to a wide variety of industries, and young people, in particular, are moving to Houston and landing great jobs.
Housing Is Affordable
Houston's median home value is around $179,000. Given that the current national median home value is $218,000, Houston is a relatively affordable housing market.
Unlike infamously expensive cities like New York and San Francisco, Houston has a large enough housing supply to prevent spikes in list prices and rent costs.
Of course, one unusual thing about Houston is the lack of zoning. If you're not in an already established neighborhood, there's a chance that a skyrise or warehouse could pop up right next to your home!
Houston vs. Dallas
Trying to compare Houston and Dallas? Don't bother!
There's sort of a constant friendly battle about which city is Texas's finest. Both are great cities, and you can always take the four-hour drive up I-45 to visit Dallas and check it out for yourself.
Of course, if you ask us, Houston is the hands-down winner!
Airports
Houston is a sprawling city, so having two major airports to choose from can really save you some drive time on a travel day.
George H. Bush Intercontinental Airport (IAH) is a hub for United Airlines and probably the best bet for international flights. IAH is located about 20 miles north of Downtown Houston.
Just 11 miles southeast of downtown, William P. Hobby International Airport (HOU) is a hub for Southwest Airlines. Besides Southwest, you can also catch flights on Delta, American Eagle (mostly to DFW), and JetBlue.
Queen Beyonce
Houston is home to many famous celebrities, athletes, and even presidents, but none matter to Houston locals quite as much as Beyonce. Go ahead and get ready to praise Queen Bey if you're not already a fan. (Pro tip: That's pronounced "Queen Bee" not "Queen Bay").
NASA
Speaking of stars … Houston is also home to NASA. For new locals, it's important to make at least one trip out to the Johnson Space Center. You can take a behind-the-scenes tour to really get a sense of just how major NASA's connection to Houston is.
You'll Be a Cowboy for Three Weeks
And you better believe I'm not talking about the Dallas Cowboys! I'm talking about the 20-day Houston Livestock Show and Rodeo!
Houston is about as far from the Texas stereotype as it gets, but locals make an exception for the annual rodeo. Even if you don't want to invest in cowboy boots, you should probably visit the rodeo at least once!
Local Vocabulary
Ready to talk like a Texan? You can skip the accent, but you'll need to know these phrases to understand life in Houston!
"Galleria Area"
Outsiders might call this part of town "Uptown," but locals know this bustling district as "The Galleria Area." This massive business district surrounds The Galleria mall and is home to abundant retail and office spaces.
"The Loop"
In Houston, you'll be less concerned with going north or east and more concerned with going "inside" or "outside" of the loop.
The Loop (aka Loop 610) is a 42-mile loop that surrounds the traditional inner city of Houston. There's a lot of culture and entertainment contained inside the Loop, and the area is home to many young professionals. Families with children often end up buying real estate outside the Loop.
Ditch the Drawl, Embrace the "Y'all"
There's no need to take on a thick, southern drawl to sound like a Texan. In Houston, you'll hear almost no trace of that notorious accent.
However, you'll definitely hear the word "y'all." This "you all" contraction really comes in handy, so you may as well start working it into your vocabulary. I can recommend some local phrases like "Where are y'all headed for brunch?" or "Hope y'all packed the bug spray—this humidity is out of control!"
Expect the Unexpected
You're probably already prepared for long, hot summers, BBQ dinners, and nights out in the Museum District, but here are a few things you might not be expecting when you move to Houston.
Wild Weather
Pack an umbrella or two, because Houston gets a lot of rain. The city receives an average of nearly 50" of rain each year (with rain falling on 104 days annually).
With all of the bayous and rivers in the city, Houston is very prone to flooding. Unfortunately, the city is affected by tropical storms and hurricanes as well.
It's smart for all Houston residents to have a disaster plan ready to go in case of severe flooding or hurricane force winds.
Taxes
A lot of new residents are thrilled to find out that Texas is one of seven states that doesn't assess an income tax, but don't get too excited. Texas charges a relatively high 8.25% sales tax and also has higher property taxes.
Traffic
Cars are an absolute necessity in Houston. Unfortunately, so is sitting in traffic. If your commute is less than 30 minutes, expect to have jealous coworkers.
With limited public transit options, sitting in your car is simply a way of life in Houston.
Welcome Home
Even if you're just in the planning stages of relocating to Houston, we're certain that the Bayou City will feel like home in no time.
If you're still searching for the perfect place to call home, consider visiting like a local in one of our furnished corporate apartments. If you're ever in need of moving tips, just reach out to our team.